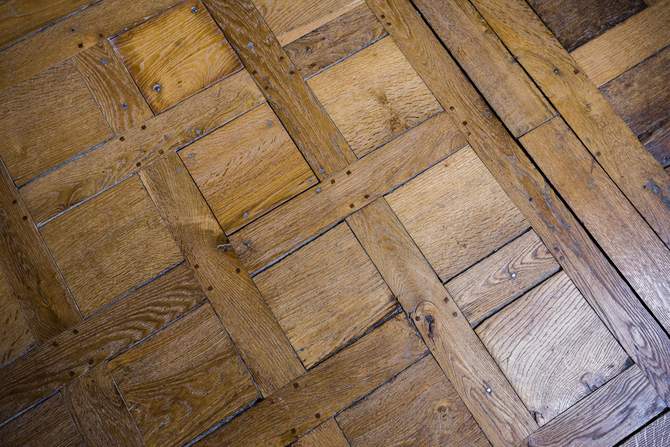 Throughout our experience, we have developed a deep understanding of your lifestyle and expectations. We are now familiarized with the additional services that can make the daily life easier and your home more comfortable.
Whether it is your primary residence, your office or your pied-a-terre, we are at your disposal to coordinate all types of services to make your life as convenient as possible :
Chimney sweeping
Fabrics cleaning (carpet, rug, curtains, upholstery, mattresses etc.)
Handyman services
Marble resurfacing
Parquet care
Windows and mirrors cleaning
Flowers arrangement
Moreover, if your are looking for a service that is not mentioned above, please reach and we will do our best to assist you.
We would be delighted to advise you and guide you in your future plans !