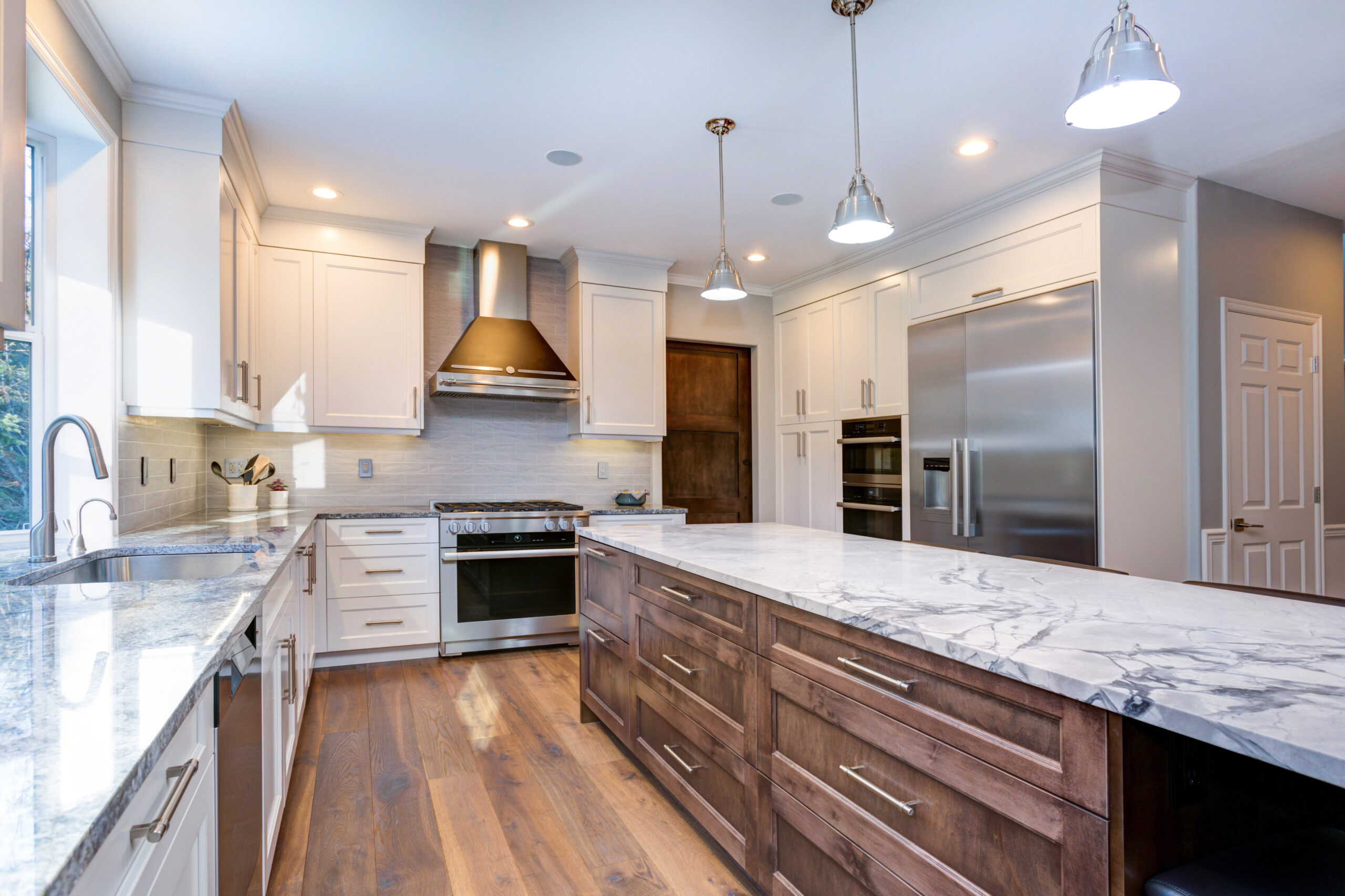 As the French writer and architect Éric Brun-Sanglard describes, the kitchen is the source of our physical and emotional nourishment. Its cleanliness and organization are essential for this room to be showcased at its true value. Our cleaning service specialized exclusively for the kitchen allows you to keep it healthy, hygienic and welcoming throughout the year. From above the cupboards, inside the dishwasher and oven, the refrigerator, the kitchen accessories to the lightings, we go into every corner to make it look like new. We take advantage of our intervention to empty the cupboards, sort and organize your utensils and food in a practical way.
"It is important that your kitchen, even if small, in terms of its layout, its smells, its atmosphere, remains pleasant. Healthy and tasty food gives physical and mental strength, but you have to keep in mind that everything has its source in the very place where the dishes are prepared. This room, even if you don't enjoy your preparations in it, even if your guests rarely enter it, should be friendly, comforting, almost appetizing. If you can arrange a table there, you can use it for your daily meals, including breakfast. Make the effort to sit down, take the time and be in the two or more sharing. Remember that it is through the stomach that all of our energies are dispersed throughout the body, through our muscles, into our brains. "
Éric BRUN-SANGLARD
We would be delighted to advise you and guide you in your future plans !