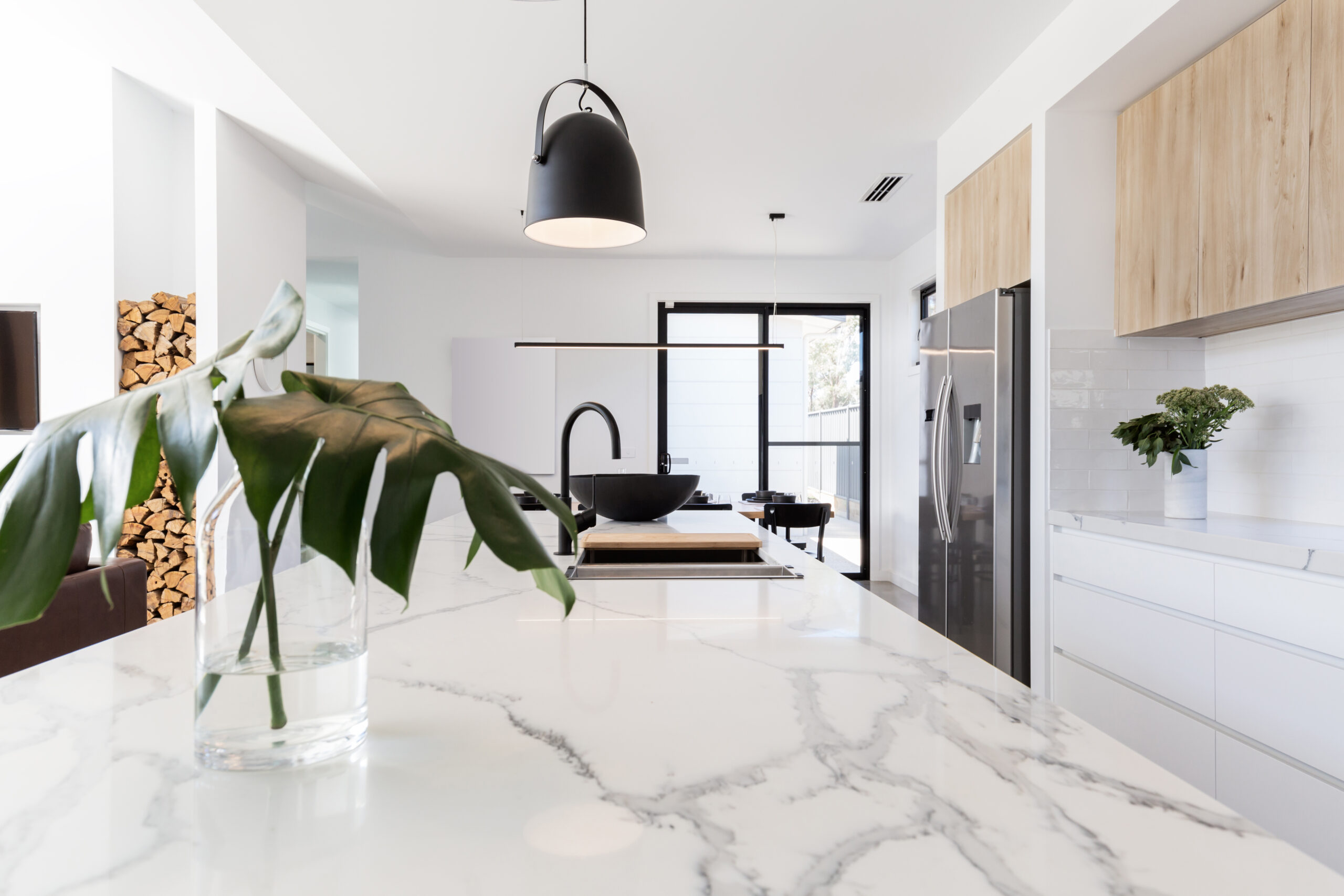 Our four seasons cleaning service is a seasonal in-depth boost that makes your home look like new again. Our service is complete and designed to make your interior glow  while contributing to your well-being. Thus, your home is bought to light at its fair value.
According to INCa (2018), small particles* are one of the major risk factors for urban air pollution. The quality of the air that we breathe inside our homes is severely degraded and the surfaces contaminated.
Deep cleanings are designed in addition to your regular maintenance cleaning. Our team works on all surfaces, in depth, emphasizing areas that are rarely cleaned and hardly accessible on a regular basis. We also offer to empty, sort, clean and rearrange your cabinets and closets. This provides customized solutions according to your specific needs.
Particles that remain suspended in the air for a while. These particles vary greatly in size, composition and origin, and many of them are harmful. Suspended particles may be in the form of fly ash, soot, dust, fog, smoke, etc.
Source: GreenFacts
We would be delighted to advise you and guide you in your future plans !