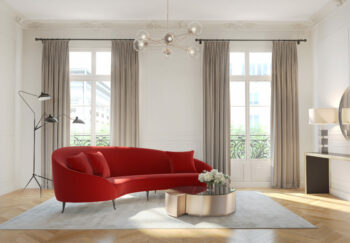 We have been personally trained by Mrs. Pascale Allaert, "Meilleur Ouvrier de France" Nettoyeur Apprêteur Teinturerie since 2007.
Throughout the different modules, Pascale shared with us her passion and expertise on the different textiles and cleaning techniques.
When removing a stain, it is important that the operation allows to completely eliminate the stain while preserving the entire textile fiber. In order to achieve this, our team takes into account both the nature of the stain and the textile nature of the article to be treated.
Whether it is your freshly laid carpet, your dining room bench or your light colored curtains, we are aware of the sentimental and aesthetic value of your goods. That is why we work with precaution and respect of the products and materials used.
We intervene on all types of stains and fabrics, both at your home and at your place of business.
We would be delighted to advise you and guide you in your future plans !