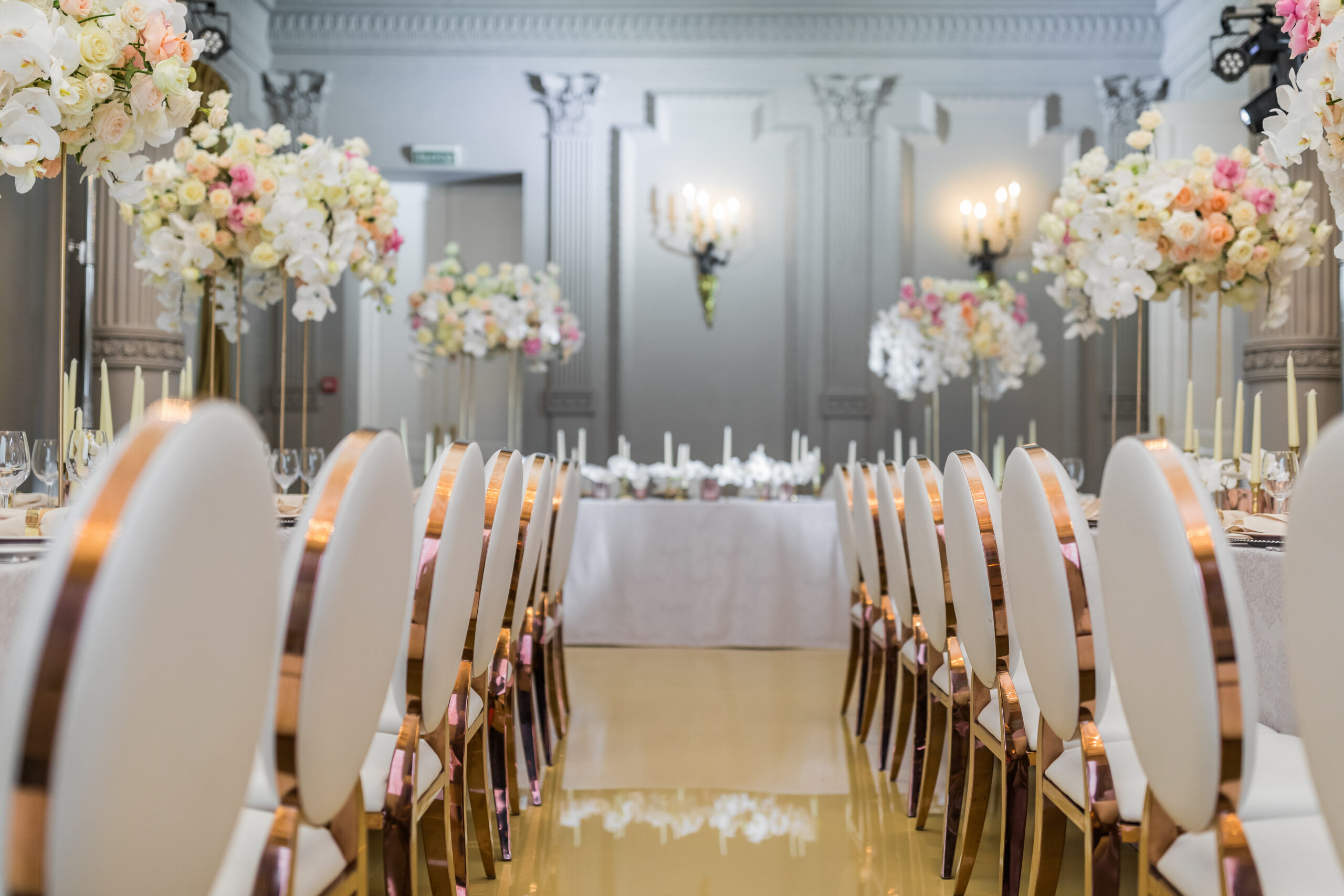 French people value the importance of welcoming guests, decorating a room with finesse and precision, achieving a perfect food and wine pairing or setting a table with great taste. It is part of the French Art de vivre.
We accompany you in the organization of your event and help welcome your guests in the best environment, within your intimacy. We are delighted to make your interior at its best before your guests arrive. At the conclusion of your event, we make your home glow as if nothing happened following the departure of your guests. We offer you a customized service according to your needs.
We would be delighted to advise you and guide you in your future plans !