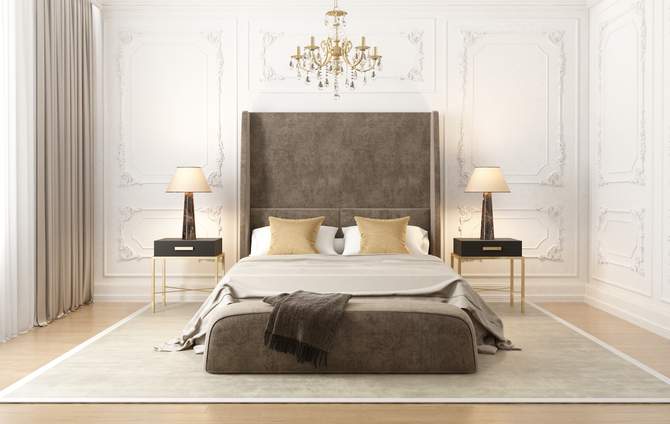 A seasonal home is a always seen as an enjoyable and pleasant place synonymous with comfort, cleanliness and convenience. We ensure the opening and closing of your seasonal home remains stress free without the added worry of house cleaning. Whether it is for a weekend, a holiday or a business visit, we will make sure your place is spotless prior to your arrival and following your departure giving you total peace of mind. We can also assist with a packing and unpacking service, allowing you to relax the moment you arrive. Just sit back and trust our team to convert your property into a perfectly clean and spotless home.
This opening and closing service can be completed by a regular daily or weekly maintenance cleaning in order to make your house lively and ensure a temporary presence.
If your holiday home is intended for seasonal rental, maintaining an optimal level of hygiene will contribute to its commercial success and its general profitability. It is essential in order to preserve the quality of welcome and comfort required by your guests. We offer you a tailor-made service in order for you to focus on the profitability of your property and meet the needs of your customers throughout the year.
We would be delighted to advise you and guide you in your future plans !