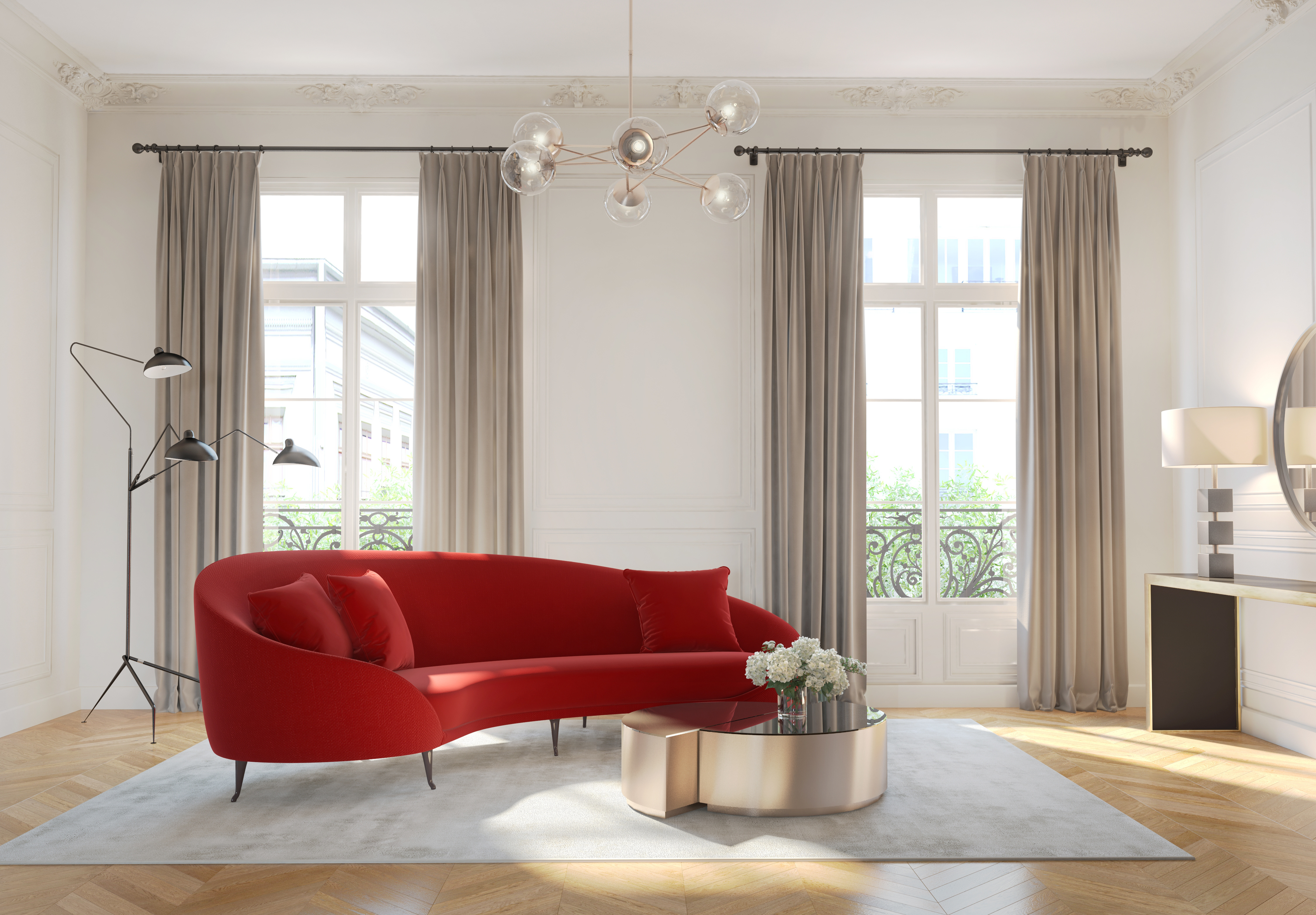 Our Dry Steam Disinfection has been developed with the collaboration of ADAXO International®. The Dry Steam Cleaner is certified according to the French standard AFNOR NF T72-110 which describes a method intended to determine the disinfecting activity of devices for disinfection of surfaces by water vapor used in the sectors of human health, veterinary, food industry, industrial and community.
The Dry Steam, applied under pressure at 120°C, burns bacterias, viruses, allergens and V.O.C (Volatile Organic Compounds). The bactericidal, fungicidal, yeasticidal and sporicidal efficacy of the Dry Steam Cleaner has already been verified by the independent laboratory Clodia (Chioggia, Italy). These organisms being more resistant to temperature than viruses, the virucidal activity of the Dry Steam Cleaner is incomparable.
In addition, virucidal products (standard 14476) act on the virus but leave a greasy film which again attracts bacteria and viruses after 20 minutes, which is not the case with the Dry Steam Cleaner and its special microfiber cloths which leave a residue-free surface, and therefore a longer disinfecting action.
We would be delighted to advise you and guide you in your future plans !